Links

Check out all of these links to find out anything and everything you ever wanted to know about Johnny Depp and all his movies!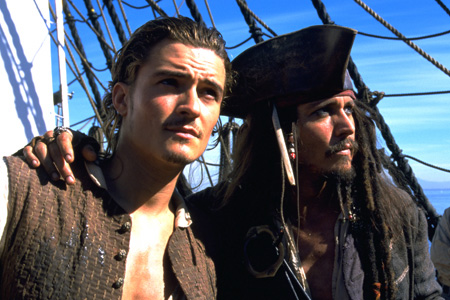 Search Engines
AltaVista You know us as the Internet's original search engine.
Lycos One of the most visited hubs on the Internet reaching one out of every two web users.
Yahoo! With over half a million sites divided into more than 25,000 categories, Yahoo! is both browseable and searchable.
InfoSeek GO Network is a new brand that brings together the very best of the Internet in one, easy to use place.

Favorite Sites
The Official Pirates of the Caribbean Page If you like the movie, check out this site, it has everything you want to know about the movie
Johnny Depp Zone A great page to find out anything Johnny related
Internet Movie Database Find info on any movie or actor
A Great Fan Page An awesome Johnny Depp fan page!
Tower Records Find info about or buy any movie, dvd, or cd that you could ever want
Johnny's Tatoos See pics of all Johnny's tatoos
Johnny Depp Web

Your #1 online Johnny Depp Resource!


Another Awesome Fansite from Fanspace A site about Pirates of the Caribbean: The Curse of the Black Pearl created by one of my good friends.
Deep Down POTC An awesome site for anyone who loved POTC!